News
These are the latest news! Follow us on Facebook and Instagram to keep updated.

CLICK ON THE PICTURE ABOVE FOR FREE ENTRANCE
Visit us at Elmia to discuss box-build, PCBA and custom made parts (Cable harness, Overlays and Membrane panels, Electronic components, Plastic- and Mechanical parts)
over a pinball game!
Welcome to our stand B02 :90!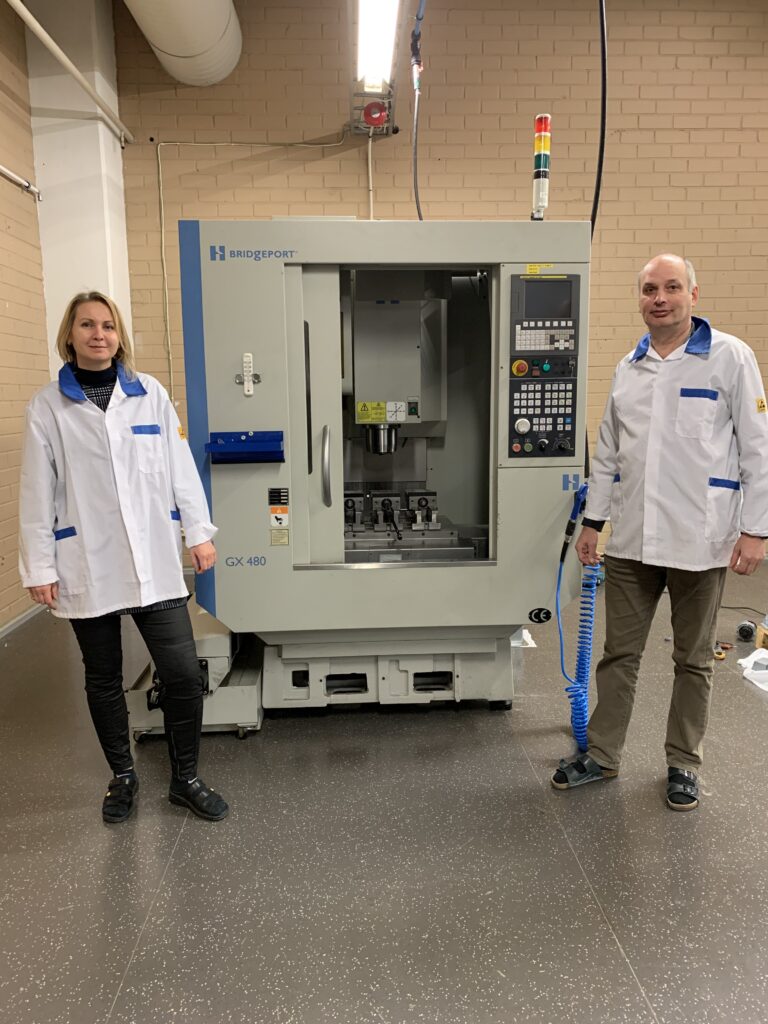 Precis innan vi lämnade 2020 för 2021 utökade vi vår produktionsyta i Tallin med ytterligare 500 kvadratmeter.
Under samma tidsperiod så investerade vi även i en 3-axlig CNC fräsmaskin som snart är igång.

För att läsa mer om detta se nedan: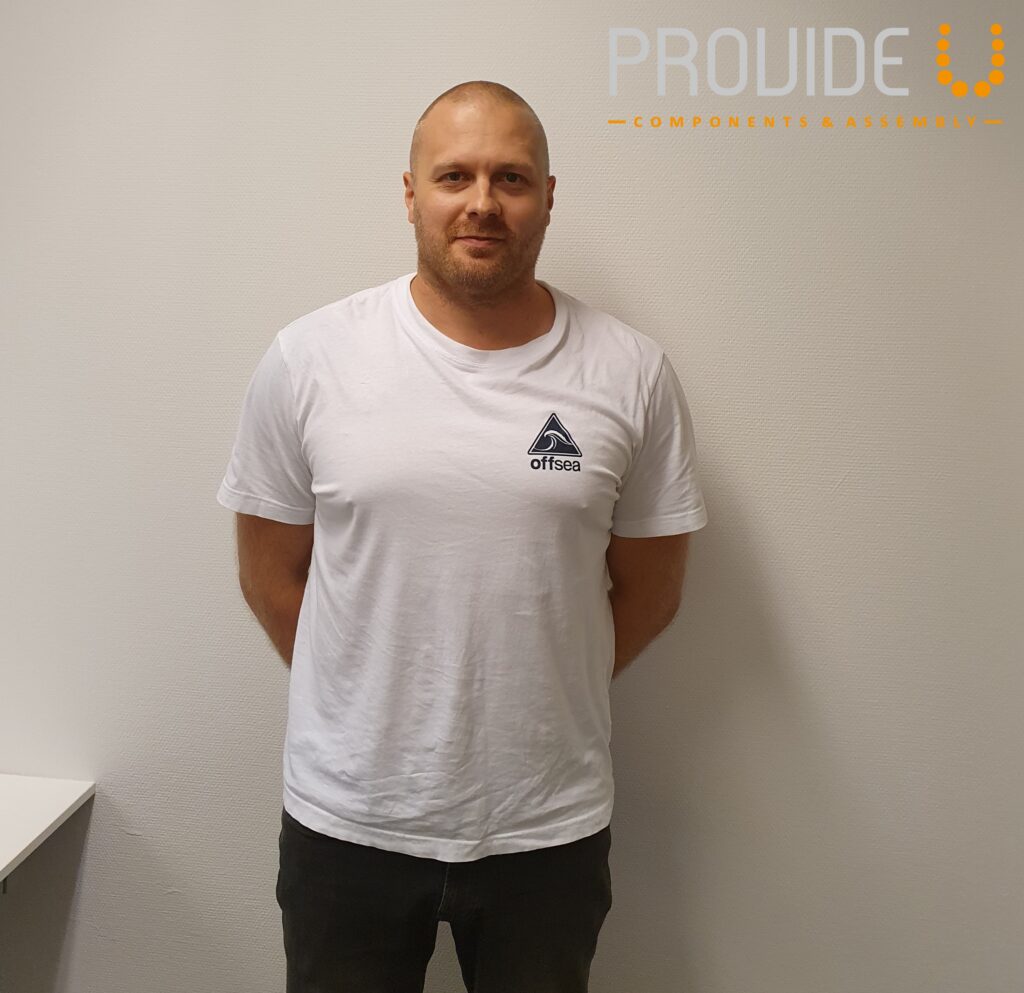 Från och med den 5 oktober 2020 är Hannu Ikonen på plats i form av mekanikkonstruktör samt teknisk projektledare. Hannu har tidigare arbetat drygt 13 år på CTEK samt senast på AQ Components.
Läs mer här: https://evertiq.se/news/39568

KLICKA PÅ BILDEN FÖR REGISTRERING
Besök oss på Elmia för att diskutera box-build, PCBA och ritningsbundna komponenter som kablar, membrantangentbord, overlayer, elektroniska komponenter, plast och mekanikdetaljer. Kom till vår monter B02:90.
Välkomna!

Provideu Assembly, with support of European Union European Regional Development Fund, participates in Elmia Subcontractor Fair 12.11-16.11.2018 Our goal is to expand our company activities and grow together with our present and new customers. Therefore, we want to introduce our services at Elmia Subcontractor. We are happy to announce, that European Union European Regional Development Fund supports Provideu Assembly with 4800 EUR to acchieve this goal.

CLICK ON THE PICTURE ABOVE FOR REGISTRATION Visit us at TEC in Lund September 27th and we will tell you more about ProvideU. It offers lunch buffets and coffee as well as seminars. FREE ENTRANCE! Sign up and register:
https://evertiq.se/tec/lun2018_visit_2059

CLICK ON THE PICTURE ABOVE FOR REGISTRATION Visit us at Evertiq Expo in Helsinki and we will tell you more about ProvideU. It offers lunch buffets and coffee as well as seminars! Place: Hilton Helsinki Kalastajatorppa FREE ENTRANCE! Sign up and register:
http://evertiq.com/tec/hel2018_visit_2059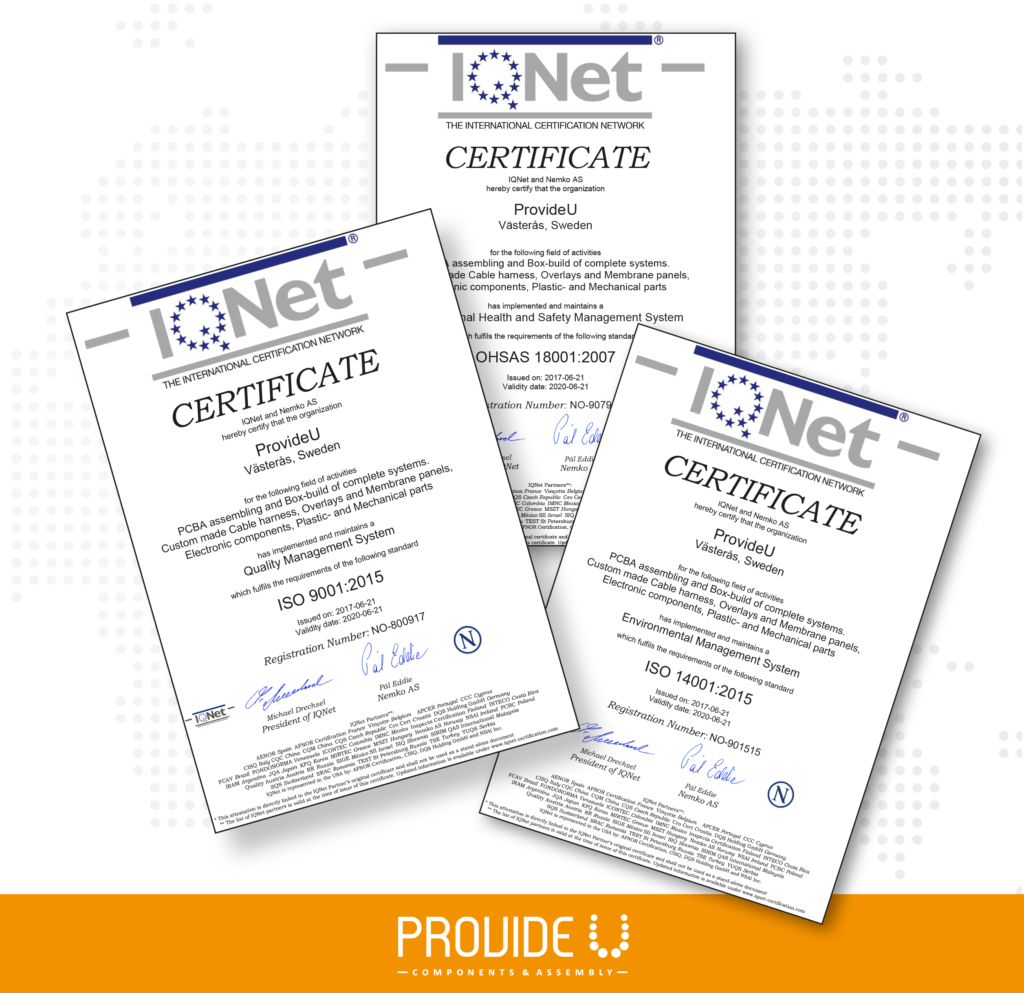 ProvideU AB and ProvideU Assembly OU is certified according to ISO9001:2015, ISO14001 and OHSAS18001:2008 since 2017-06-21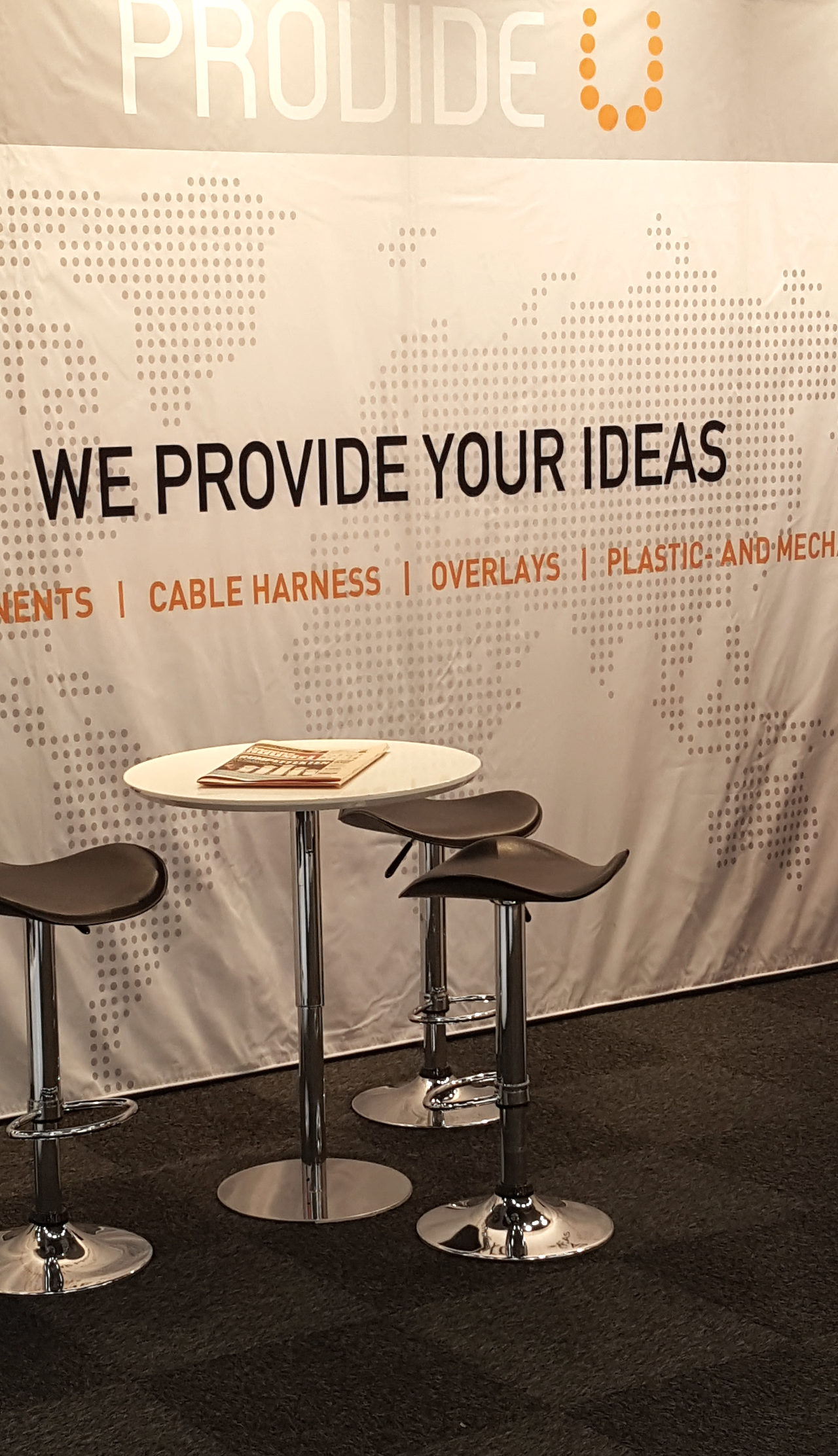 CLICK ON THE PICTURE ABOVE FOR REGISTRATION Visit us at TEC in Linköping and we will tell you more about ProvideU. It offers lunch buffets and coffee as well as seminars. FREE ENTRANCE! Sign up and register:
http://evertiq.se/tec/lin2017_visit_2059